As requested by several forum members, a "hottest celebs" topic. Remind that this is purely intended for banter and should not be taken too seriously. It is just intended for a bit of old school fun, so let's roll!
I will first dig into my own collection :ph34r:
Cristina Scabbia, singer of Lacuna Coil
Amy Lee, singer of Evanescence + woman of my dreams (but unfortunately married already
)
Piper Perabo, actess
Tammin Sursok, actress and singer from Australia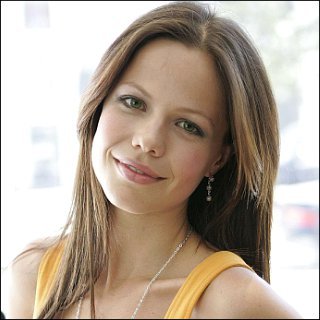 Ludivine Sagnier, French actress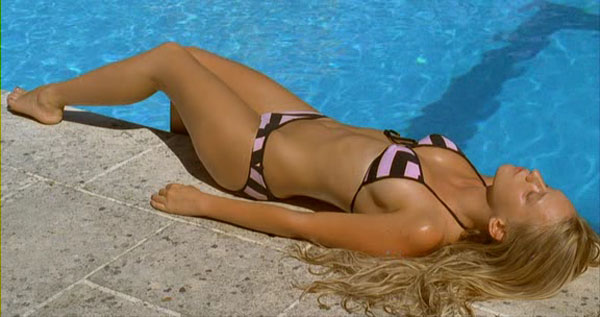 and to add one man to the list: Brian Molko, vocalist of Placebo
He inspired me to wear make-up myself, which I do now on daily basis. So I just needed to mention him here in this topic.