What artists would you say have the best or most original haircut? You know, the sort of haircut that is almost as iconic as the music itself and which can then be copied by devote fans...
Post pictures to illustrate!
1. IAN MCCULLOCH
Ian is the man, obviously! His haircuff up and his fuzzy hairstyle was copied by new-wave fans allthrough the eighties!
2. ROBERT SMITH
His wild hairdo defined the gothic hairstyle for males!
3. SIOUXSIE SIOUX
and she defined how all female goths used to get their hair done!
4. BRIAN MOLKO
Kinda fragile very thin hairstyle, suits the fragile look created by his make-up.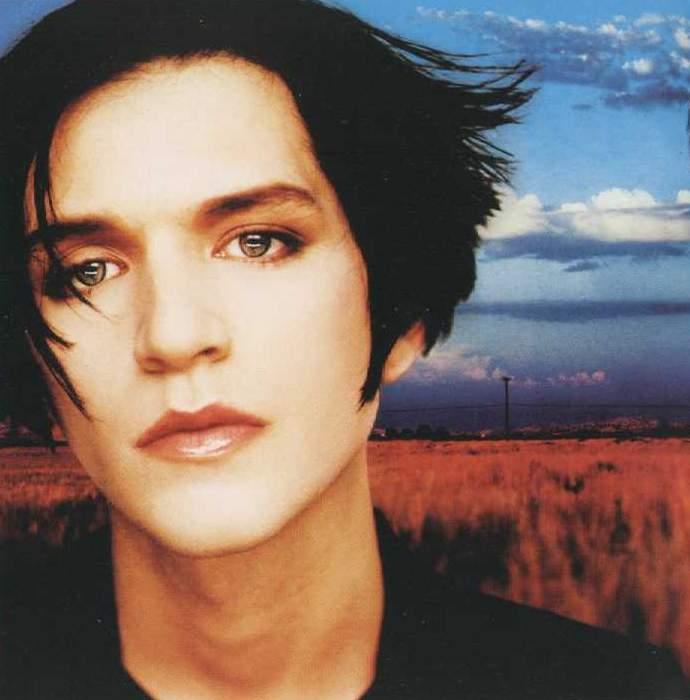 5. DAVE VANIAN
vampire-esque long black hair with a bit of grey/white locks in the middle